Yep, they go out and wash their trucks.

So the first warm day, SuperGuy rushes outside to wash his truck.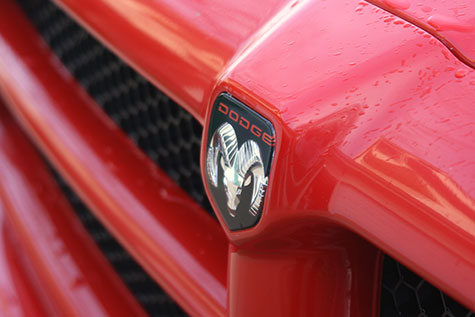 He loves his truck. If he hadn't married me, I know he would have married his truck.
Why do things associated with men have words like MAGNUM? V8 Magnum. Is there a V8 MINI?? These are important life questions to ask ourselves!
If you look closely, you'll see a hidden picture of me in the wheel. Aren't I clever??
Anyway, when SuperGuy goes out to date stroke pet WASH his truck…I just grab a Corona and sit back and watch the view…
Similar Posts: