Okay, here we go with some FABULOUS photos for the March Photo of the Month contest. I do not know how anyone is going to be able to pick just one of these. They are all fabulous. So, in no certain order, here we go.
From Cheryl St. John. Is that not adorable, or what? And the lighting is across it? Love it. And the texture on the throw. Great shot. Cheryl is a writer too.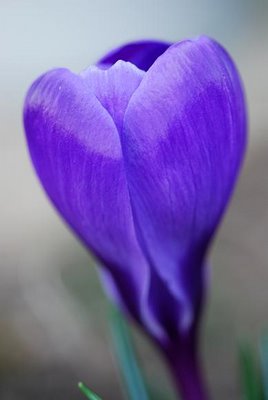 Kate from Chronicles of a Country Girl. The color (colorS) in this shot are fantastic. So many shades. I could take pictures like that if I had a macro lens… Maybe.
From CrazyDaisy. The title of this photo is "The Last Snow?" Aren't we all asking ourselves that question? Great winter shot.
From Ellen at Happy Wonderer. Look at that! Okay, I'm a bit afraid of heights, so I don't think I could have gotten this shot, but it is wonderful! The color, the composition. Makes me want to go drive up that coast.
From Jeannelle at Midlife by Farmlight. Title "A Branched Steeple" I love how the steeple contrasts with the barren winter trees, as well as the hint of light bouncing off the steeple. (as an aside, I love the photo she has up for her header photo on her blog right now!)
From Mary at Little Red House. Title "Pink". The lighting on this one is wonderful! And the flower is pink. Extra points for pink.
This is a straight out of the camera shot!!
From Melissa. Title "Joyful" Melissa is a writer friend of mine. This is one of those photos you'd keep forever and remember forever. Do they not look like they are having the best time? Does that photo not just scream LOVE? Don't you just want to be there with them? Melissa just got a new camera so I'm expecting a lot of photos on her blog now.
This is from Mental Pause Mama. I want to be in this photo too. I love the drink with the beach in the background. Such a great way to capture a fun vacation. (why didn't she invite us to go along?)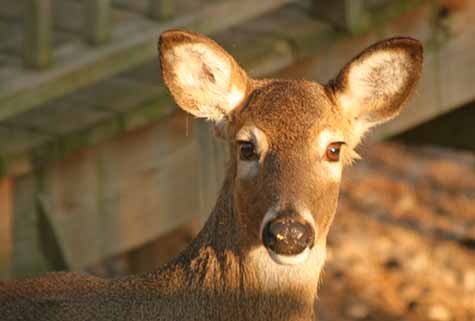 Here is mine. I know you were hoping I'd pick the one where I was falling on my rear shooting the easter eggs, but no such luck. I considered the shot of SuperGuy's butt when he was washing the car. I think that's my favorite this month. I'm such a shallow person. But I settled on this "Deer in the Morning Light."
Thanks to all who participated!
Okay, vote here. Good luck. It's going to be really REALLY hard to pick just one! Remember, this is an important contest! Send all your friends over to vote for your photo. You're going to get really famous from this contest! Honest, have I ever lied to you? :wink:
March Photo of the Month
Crocus (26.0%, 18 Votes)
Above the Coastal Highway (13.0%, 9 Votes)
Pink (13.0%, 9 Votes)
Drink on the Beach (13.0%, 9 Votes)
Sleeping Grandchild (12.0%, 8 Votes)
The Last Snow? (9.0%, 6 Votes)
Joyful (6.0%, 4 Votes)
Deer in the Morning Light (6.0%, 4 Votes)
A Branched Steeple (1.0%, 1 Votes)
Total Voters: 68
Loading ...
Similar Posts: