May's photo of the month's theme was motherhood. I said to take the theme and run with it. We have some great entries this month:

Newborn
Mamà Changa–she shared this:
Not a super great shot photography wise, but the content encompasses what motherhood means to me. My twin daughters were born 16 weeks early back in 2006, they spent 14+ weeks in the NICU. They are now healthy, thriving 2 year olds that keep me super busy. Looking at the pics of them and where they started drives home how blessed I really am.

Baby Birdie
Tara from Days Missed on a Hammock

Mother's Day Note
Mental Pause Mama from The Mental Pause Chronicles

Playtime
This one from dlynz

Perfect Mothers Day Photo
Holly from Holly Needs a Hobby

Morning in May
Sent in by Kate from Chronicles of a Country Girl

Hiding in the Utensil Drawer
Sent in by Elizabeth

My Girl
Sent in by Michelle Willingham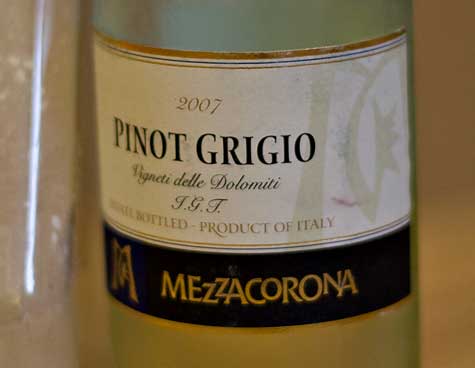 Mother of Five Boys–Coping
by me (ha, I bet you thought I'd do the dinosaur pic, didn't you??
)
Okay, send your friends, your enemies, your blog readers, strangers you meet on the street.. Link up! Let the voting begin!
May Photo of the Month
Newborn (30.0%, 29 Votes)
Morning in May (28.0%, 27 Votes)
Hiding in the Utensil Drawer (12.0%, 12 Votes)
Mother's Day Note (10.0%, 10 Votes)
Perfect Mother's Day Photo (8.0%, 8 Votes)
Baby Bird (3.0%, 3 Votes)
Playtime (3.0%, 3 Votes)
My Girl (3.0%, 3 Votes)
Mother of Five Boys - Coping (3.0%, 3 Votes)
Total Voters: 98
Loading ...
Similar Posts: