The winner of June's Photo of the Month is …
Marcie Her photo was Edge of Reason–her gorgeous flower closeup. Congrats Marcie.
I would like to give my own award for the best interpretation of the theme/best photo title…(I can do that, it's my blog…) Yes, an extra award this month!
That goes to Amy and her The Proper Application of Sunscreen


Okay, admit it, we've all done this at one time or another in our lives…
July's Theme is going to be

RED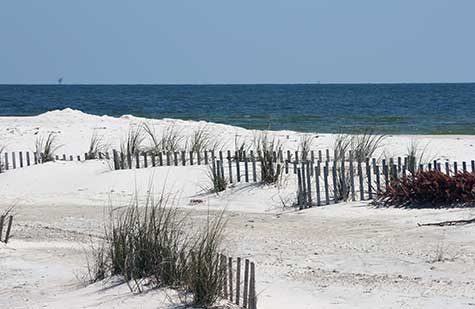 WHITE
or BLUE
Yep, Red, White or Blue is the July theme. Just one color. Entries must be taken during July. I'll remind you, as always, toward the end of the month. If there are a lot of entries, I'll probably divide it into 3 polls so you'll probably be competing against other photos with just your color. Notice all those "probablys". Not in a very decisive mood today.
I'd like to thank all of you who participate by submitting photos or voting in our Photo of the Month Contests!
Similar Posts: