Yes, it's time for "fame and fortune" for one lucky winner. Well, actually three lucky winners this month. I divided the photos into Red, White, and Blue. So vote once in each category. Thanks so much to all who participated this month. Lovely photos! Send your friends and blogging buddies over to check out all these great entries this month.
(There were a lot of photos this month. In the interest of having the main web page load more quickly for you, I split up the entries. If you came to my main page www.wineonthekeyboard.com–instead of directly to this post– you'll see a read more tag after the Red Photos. Click that link to go see the White and Blue entries. Thanks!)
VOTING IS NOW CLOSED. THANKS!
RED

Kate

Flea

Dlyn

Chere

Marcie
Favorite Red Photo
Kate's Flower (34.0%, 34 Votes)
Marcie's Red with Water Drops (32.0%, 32 Votes)
Chere's Sunset (18.0%, 18 Votes)
Dlyn's Flower (9.0%, 9 Votes)
Flea's World Wide Watermelon (8.0%, 8 Votes)
Total Voters: 101
Loading ...
Please click on the read more here if you don't see the WHITE and BLUE entries.
WHITE


Tracey

Debra Rector

Crazy Daisy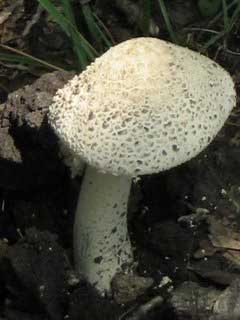 Blogarita

Mama Changa

Tug
Favorite White Photo
Tug White Flower (32.0%, 37 Votes)
Debra's Bradford Pear Blossoms (23.0%, 27 Votes)
Crazy Daisy White Splendor Fireworks (20.0%, 23 Votes)
Tracey's White Cat (19.0%, 22 Votes)
Blogarita White Mushroom (4.0%, 5 Votes)
Mama Changa Ruffled Panties (3.0%, 3 Votes)
Total Voters: 117
Loading ...
BLUE

Michelle from Bleeding Espresso

Scrappy Sue

Kacey

Mary

Lynellen

Ann
Favorite Blue Photo
Scrappy Sue Lone Church (43.0%, 43 Votes)
Kacey Ocean Flower (30.0%, 30 Votes)
Michelle's Sea View (12.0%, 12 Votes)
Ann Blue Flowers (11.0%, 11 Votes)
Mary Blue Skies (3.0%, 3 Votes)
Lynellen Blue Clouds (0.0%, 0 Votes)
Total Voters: 99
Loading ...
Similar Posts: