For Nine Days…
I will be surrounded
by males
Lots of males.
Lots of testosterone.
All the boys will be in town. We'll go the lake where they will compete at wakeboarding encourage each other's attempts at wakeboarding. Compete at fishing compliment their brothers on the catch of the day, compete at ….well, who am I kidding, they will compete at everything. Males.

Oh, and let's not forget the biggest male kid of the week…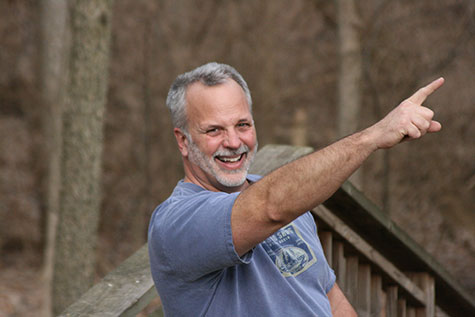 SAVE ME. Send positive thoughts. Send pink. Send girly vibes. Oh, heck, send Corona!

Similar Posts: