Even though SuperGuy's pepper in the bird food plan chased away the Indigo Buntings (I can just hear him say…"Let it DIE, woman. I'm sorry!" I'm thinking silver jewelry would make a good apology, don't you think??
)
Anyway…
… I do have a bounty of birds out my window.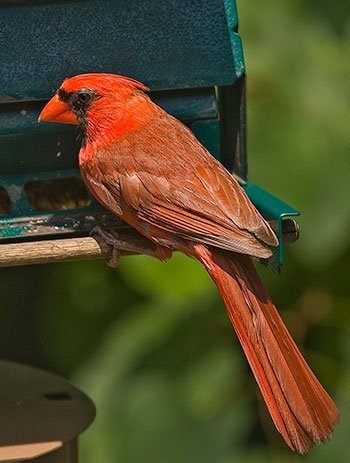 I have bright male cardinals.
Gold finches.
Various woodpeckers.
A purple finch that doesn't like his picture taken…he's shy, don't you know.
Sigh. Sometimes we can't all get along. A few scuffles here and there. Almost like having all the boys back home… :wink:

Similar Posts: