It is time for the much anticipated Photo of the Year Contest. We didn't start voting on the entries until March, and a few months had categories so there were multiple winners those months. So, here they are, the wonderful winners from Photo of the Month contests for all of 2008. Once again the poll is set up so that you can choose your favorite THREE photos. Enjoy browsing these wonderful photos, and happy voting. Send over your blogging buddies, your friends, your mom. Good luck!
Don't forget the winner gets a special made by SuperGuy prize!
October/November:


Beauty of the Rain by Kate from Chronicles of a Country Girl.
September


Male Bonding by Marcie
August


Last Dance by Marcie
July


July Red by Kate

July White by Tug

July Blue by Scrappy Sue
June


Edge of Reason by Marcie
May


Newborn by Mamà Changa
April


Clematis by Tara

The Angry Young Chick by Suzanne

Clouds by Becky
March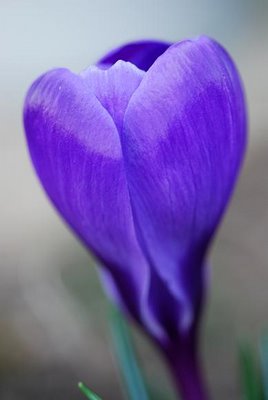 Purple Flower by Kate
Vote for up to THREE favorite photos.
Photo of 2008 Contest
The Angry Young Chick - Suzanne (53.0%, 55 Votes)
Beauty of the Rain - Kate (37.0%, 38 Votes)
Male Bonding - Marcie (36.0%, 37 Votes)
Newborn - Mama Changa (17.0%, 18 Votes)
Purple Flower - Kate (12.0%, 12 Votes)
July Red - Kate (12.0%, 12 Votes)
Edge of Reason - Marcie (10.0%, 10 Votes)
Clouds - Becky (9.0%, 9 Votes)
Clematis - Tara (8.0%, 8 Votes)
July White - Tug (7.0%, 7 Votes)
July Blue - Scrappy Sue (5.0%, 5 Votes)
Last Dance - Marcie (1.0%, 1 Votes)
Total Voters: 103
Loading ...
Similar Posts: