The Illusive Amaryllis
– I swear I stalked this Amaryllis, and the red one, trying to capture the perfect shot. I took hundreds of photos of them.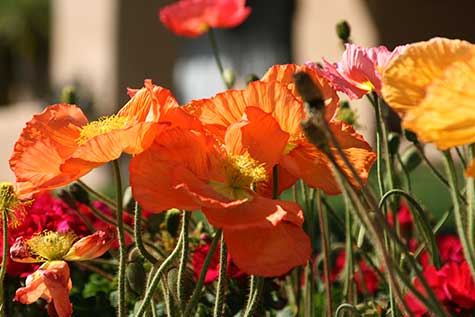 Riot of Color
– from Palm Springs last winter. The one in which SuperGuy and I competed for the perfect flower shot.

Innocence in the Snow
– I love this photo

Flowers in the Window
– one of my numerous bouquets of astramaria this year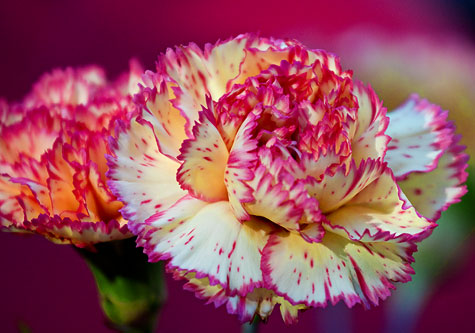 The Simple Carnation
– amazing that a simple, inexpensive flower can look so lovely

The Buck Stops Here
– I love my backyard

Shades of Orange
– in which Kacey tries to capture every possible shade of orange

Summer Fun
– really, does that not look like the definition of fun?

The Floral Side of Carmel
– yes, I took a lot of flower photos this year. I know it. A lot.

Light the Way Home
– also in sepia tones on Flickr

The Beach Flower
– from a perfect day spent driving down the California coast with SuperGuy, stopping to photograph along the way

Where There is Love
– using the stolen borrowed macro from The Photography One

Never Too Old to Wear Cute Shoes
– the title says it all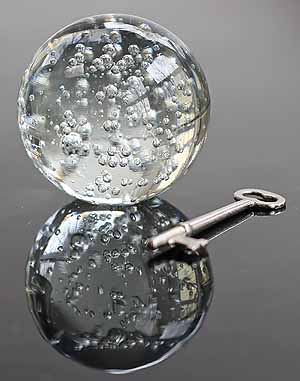 Reflections
– my addiction to taking photos of all things reflective

Gentle Spring Rain
– the dogwood branches right out my bedroom window, assuring me that spring is really here
Last, but certainly not least–in case you missed it in the post I linked to yesterday:


Great View
– of COURSE you knew this was going to be one of my favorite photos of the year!
Happy New Year my blogging buddies! May your new year be filled with good health, happiness, dear friends, warm gentle winds and sunny skies.