So I said to myself, "Self, how about opening your blog up to questions from your readers?" Now, I ALWAYS listen to myself when I talk… :crazy2: I'm nice to myself that way. So, I decided to open this post up for questions. Ask anything you want. Well, within reason :wink: Well, not that I promise to answer EVERYTHING, but I'll do my best.
This is your chance to ask me whatever you've been wondering. Go ahead, ask away…about me, my blog, my photography. Whatever. :blah: I'll answer your questions in a future post.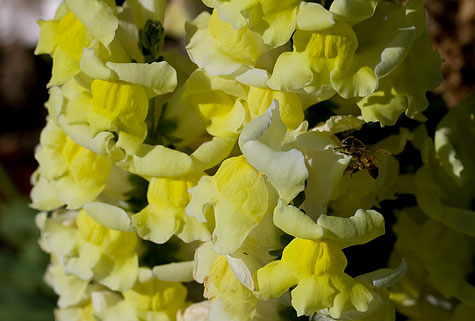 Totally gratuitous flower photo thrown in just because I needed some brightness today.
Similar Posts: