I'm enjoying photographing the green this month. This was a good theme! Today is your last chance to send in your green!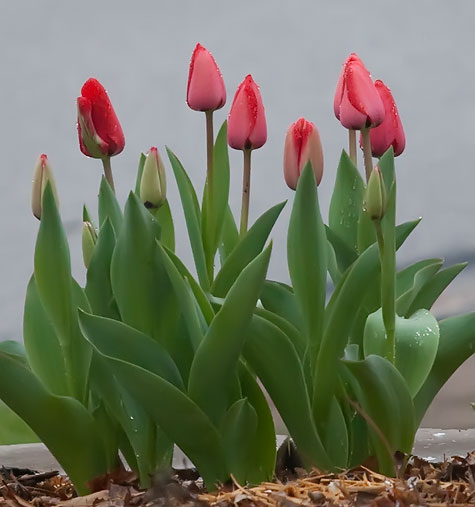 See! My tulips survived the snow. I'm so pleased.
Ha! It might snow, but green is a very powerful force against that nasty yucky snow!
This daffodil is a trooper! I think he's going to make it.
SuperGuy seems to be the only one having a hard time recovering from the snow…
Similar Posts: