The long awaited and high anticipated March Photo of the Month Contest!! The theme this month was GREEN. We had great entries this month.

annbb

Jan

just tug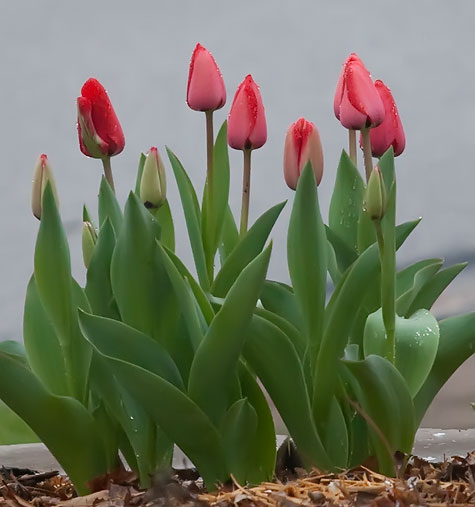 Kacey "Deer Crack"
(title compliments of Mental Mama!)

Kate "Tendrils"
(Thank you for titling your photo, Kate! Love that.)

Mental Mama"Got Green?"
(another good title!)

Spread Your Wings

Spruce Hill

Sue (she's a non-blogging IRL BFF of mine…for over 30 years now.  I

her. She's in Colorado…she had to work real hard to find green out there! We should work on her to start up a blog, shouldn't we??)

SuperGuy "First Flames of Spring"
(Yep, another good title!)

Treasia
Thanks to all who entered! Notice how I nicely put them all in alphabetical order this month. I'm organized and nice like that… No, really. Sometimes…
Let the voting begin!!
EDITED TO ADD: YOU CAN VOTE FOR UP TO 3 OF YOUR FAVORITES!!
March 2009 Photo of the Month
Kate (48.0%, 42 Votes)
Spruce Hill (30.0%, 26 Votes)
Just Tug (23.0%, 20 Votes)
Kacey (17.0%, 15 Votes)
Mental Mama (11.0%, 10 Votes)
Spread Your Wings (11.0%, 10 Votes)
Jan (10.0%, 9 Votes)
Annbb (8.0%, 7 Votes)
Sue (7.0%, 6 Votes)
SuperGuy (3.0%, 3 Votes)
Treasia (3.0%, 3 Votes)
Total Voters: 87
Loading ...
Similar Posts: