Here it is, our May Photo of the Month Contest. This month's theme was Black and White. We got some great images. I love black and white photography, so it was especially fun to put this month's contest together. Good luck on picking your favorite! I'll let you choose 3 this month, because I'm just a generous kind of person like that. The photographer's name is under their photo. So, here we go, in no particular order:

ClayMama ~ When Angels Speak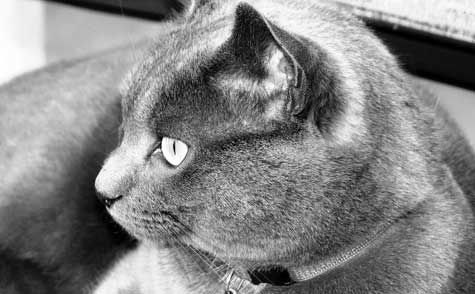 Barb ~ Black Cat

Anna B ~ Napping in the Sun

Jan ~ Girl in Hat

Capricorn Cringe ~ The Lake

Treasia ~ Serenity

John Deere Mom ~ The Swings

Robin ~ Fortune Cookie

Whisper Woods Cottage ~ Time

Tug ~ Play Ball!

Crazy Daisy ~ Stillness

Katie L ~ Jump!

Mary ~ In the Vale

SuperGuy ~ College Daze

Kacey ~ Forgotten Toys
Vote for your THREE favorite Black and White Photos!
Loading ...
Similar Posts: