We had fantastic entries this month for our October Photo of the Month Contest! The theme was Fall. Obviously, this was a much better theme than last month! We have some new people entering their photos too. Thanks for joining us. I added some titles to photos that didn't have them and I've put some comments on some of the photos…just because I can
I hate to do this, but I had to split the entries between two pages since there were so many entries. I was afraid if I put them all in on one page, it would take the blog forever to load. So make sure you click on the more link to see the second half the of photos and to vote! Vote for your favorite 3 photos!
The photographer's name is below their entry.
Riet ~  Fall at the River
Capricorn Cringe ~ Through the BluBlocker Sunglasses
Hilary ~ Studio Autumn
Kari H ~ You're Buggin' Me (I titled it for her, just because that's what my boys used to say…also, Kari is sister to Katie L, below. A little sisterly rivalry is good, right??)
Marcie ~ Mighty Mites
Anna B ~  Fall Cold (love the title!)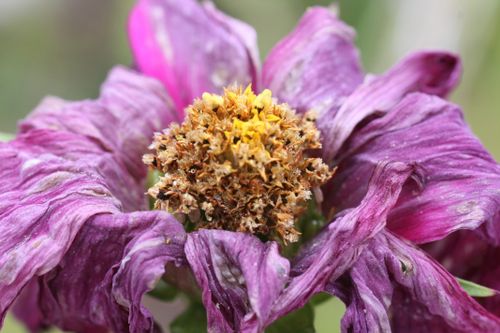 Sue ~ Withered
Mental P Mama ~  Mama Hits the Road (okay, this title rocks too!)
CLICK ON THE MORE LINK FOR MORE PHOTOS AND TO VOTE!!

Okay, more entries!
Shirley ~  Under the Canopy
Ann Marie ~ Autumn Glory
Cristy ~  Corn without the icopia (okay, there are a LOT of great titles this month!)
Mary ~  Still Water
Katie L ~ Sugar (sister to Kari H, above. Let the rivalry begin!)
Kate (Chronicles of a Country Girl) ~ Pumpkin Top
Kindergarten Girl ~ Fall Captured by Cell Phone
Heidi ~  Wood Smoke
Andrea ~ Sincere in the Pumpkin Patch
Annie B (Tombstone Chronicler) ~ Against the Sky
Crazy Daisy ~ Loving the Leaves
SuperGuy ~ Have Some Cheese
(I guess this is his payback when we laughed at him for suggesting CHEESE for this month's theme! )
Kacey ~ Fall Flowers
Vote for your favorite 3 Photos of the Month!

Loading ...
Similar Posts: