So I was sorted through some Christmas photos, and I got focused on the hands. This is the one that caught my attention first. Then I went out searching for closeups of the hands in the photos.
I love photos of hands. They tell a story.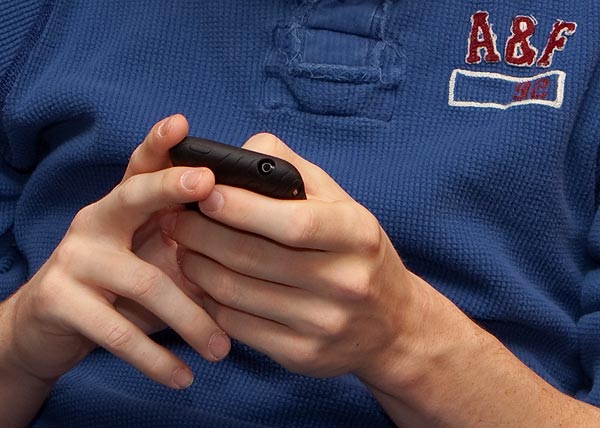 There was a lot of this going on while we sat around talking and laughing.
Yes, a lot of it.
Santa had given my nephews a flying helicopter. Such fun! We had quite the competition going flying that silly thing around my mom's family rom. (I hear they may have the helicopters at Brookstone…I'm so going to go get one…)
Well, yes, there might have been some drinking going on while we watch the festivities.
Oh, look, female hands. You don't see that very often with our family!
Yes, I totally enjoyed focusing on the hands from these photos. Each photo seems to tell its own story, don't you think?