I thought I'd show some scenes from my world this week. Well, my blog is kind of always about my world, now isn't it? Well, anyway…here is the first post of the week.
Out My Window:
This is the scene out my new and fabulous kitchen window. I spend so much time just staring out at the view. Sigh.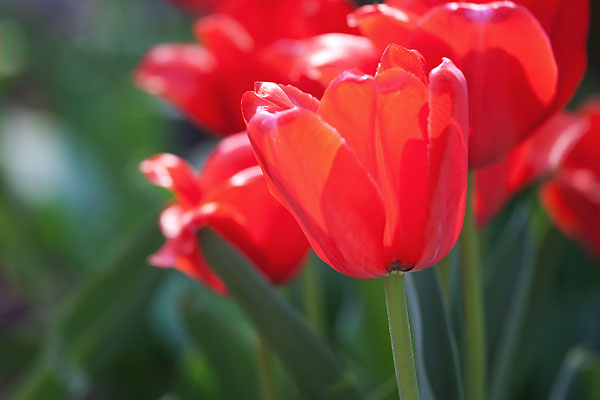 There are new flowers to discover everyday.
"We" are busy adding to the backyard this spring too.
These are the Limelight Hydrangea that we are planting behind our courtyard to try and slightly delineate between the courtyard and the woods.
After "we" dug the holes and put the hydrangeas in…."we" had to have a break

We put these cute little solar powered lights along the back wall of the courtyard. Very subtle light. I'm wondering if I can photograph them at night all lit up… hm…
There is always something new and exciting going on in my backyard! What's new in your world??

Similar Posts: