This photo. It is all this photo's fault!
As you know, I love and adore taking photos of the birds out my window. (isn't this one cute on that old log?)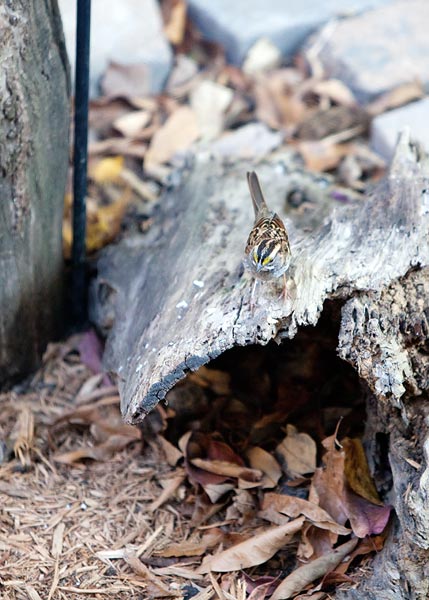 But with my longest lens, the 70-200mm, I still don't feel like I get quite close enough.
So I'm thinking of getting a teleconverter fro the lens…so it will be closer to a 300mm lens. I know SuperGuy just loves it when I come up with yet another piece of photography equipment that I need. But won't you enjoy closeups of the birds at the feeder this winter if I get the tele-converter? I mean, I'm doing it for you guys, right?
Similar Posts: