Seriously. Still blooming.
Do they not know it is autumn? Almost winter?
I would guess not, since they hang on through the frost.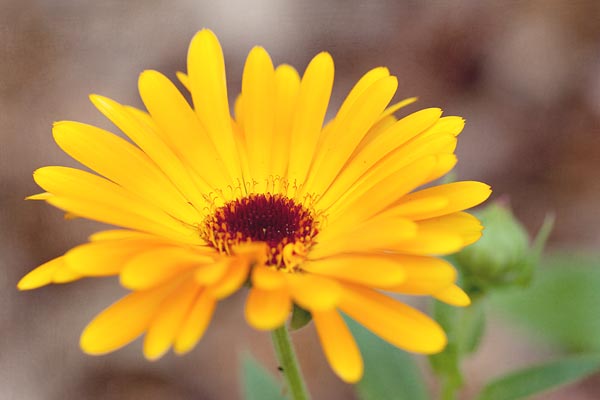 I know one of these days I'll look out my kitchen window and they'll be gone. But for now? I'm still so enjoying them. Do you have anything still blooming where you live?

Similar Posts: