I did get some good shots of Mother's Day,  in spite of the cooperation level of my family. I love this one of my parents. 
I'm sure my dad is telling some whopper story here…
Then we have the happy couples ala black and white photos.
Then this great one of my sister, my mom and I. Love it.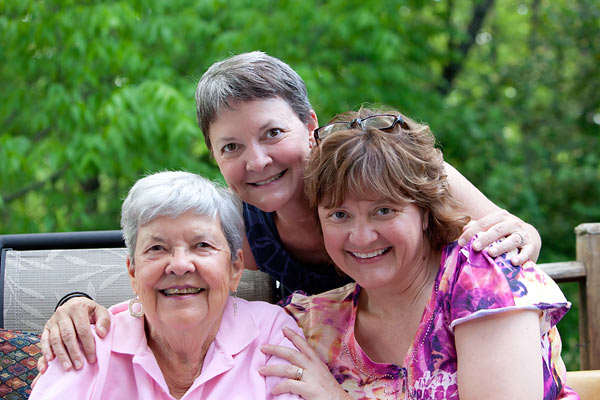 Okay, enough of my mother's day…maybe…

Dare I admit I love the goofy ones I posted yesterday better??

Similar Posts: