I guess this is my week for posting animal photography. Monday was birds in the rain, today is my ever cute and adorable puppies.
Here is my ever so naughty and adorable Murphy.
I know, he's just so stinkin' cute.

Look at his eyes. You could get lost in those eyes. So soulful.
Here is Murphy looking every so mournful because he's on the other side of the gate and he's sure that SuperGuy is up to something very exciting…if he could just get through the gate.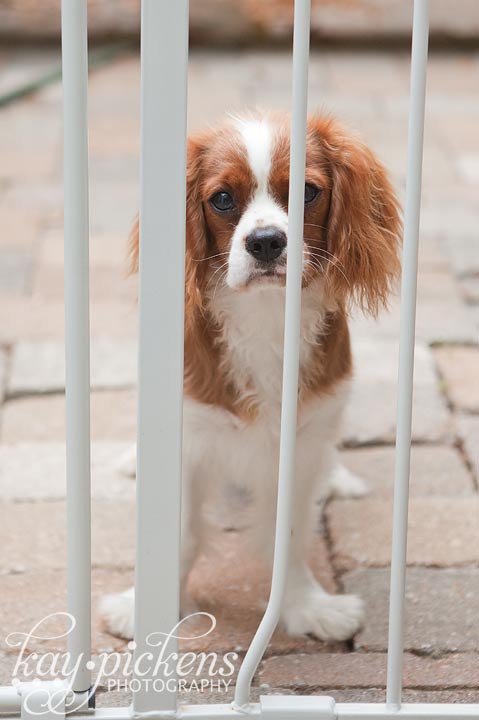 Here is his imitation of an innocent puppy…because he is NEVER innocent! This is his "I didn't do it, Maggie did" look!
Oh, and Maggie, our diva. Here she deigned it okay for me to take one photo of her. She did ask me if I got her good side though…
Save us…SuperGuy and I have become crazy dog people.
Similar Posts: