Yes, things are starting to fall into place for Thanksgiving. I think I'm going to make it. I wasn't sure after Monday's post of the disaster I had on my hands.
I'm almost finished washing (and washing!) my grandmother's set of antique Noritake dishes. Wow, that was a project.
Look! You can actually see the top of my dining room table. Only a few more dishes to wash.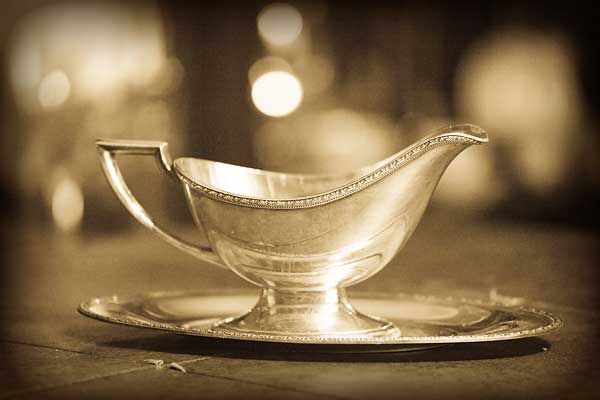 Then, I'll have to polish my silver. But I love and adore polishing silver. I know, I KNOW, I'm crazy that way! :crazy:
Then all that is left?
My family to all come home and traipse in through my newly painted red front door! :love:
I have much to be thankful for this Thanksgiving. Here's hoping you have a happy and blessed Thanksgiving with your loved ones. I'm going to be spending time with my family for the long weekend. I'll see you back here on Monday. Have your "I'm thankful for…." photos ready for the photo of the month contest! I'll call for submissions on Monday's post!