Be careful, mama's got a brand new toy.
A new lens. A prime 50mm 1.8 lens. A "nifty fifty". It's under a hundred bucks and takes excellent, sharp photos.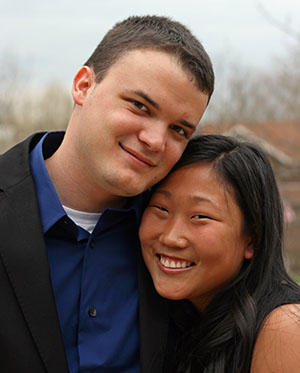 I love it. It's a whole new way to look at the world.
(As an aside, I so need to drag out my photoshop books on portrait processing. Need some more tips)
No one is safe from this lens.
Nothing is sacred.
Nothing is safe. My lens is everywhere. And in low light? Fantastic! I'm in love with my new lens. Don't tell SuperGuy! He should be very, very jealous. :love:
"MOM! Put the camera down and The Impish One won't get hurt!"