Color has always been an important part of my world. The brilliant colors. Subdued colors. The shades and hues and variety. I reach for certain colored clothes when I want to be cheered up. Other subdued colors, like my favorite gray sweatshirt, sit there waiting for me when I want to just sit back and chill out. (warmly 😉 )
When I was growing up my favorite color was yellow. Probably because my mom's favorite color was yellow, so she dressed me in lots of yellow. It wasn't until I went off to college that I realized I could choose my own favorite color… 🙄 Not that my mom was still dressing me in high school, you know. I mean, she still bought me lots of yellow clothes, but I did pick out my own clothes. Mostly. Well, she gifted me a lot of yellow clothes and we shared clothes a lot. My mom has awesome taste in clothing. I'll move on to my next favorite color…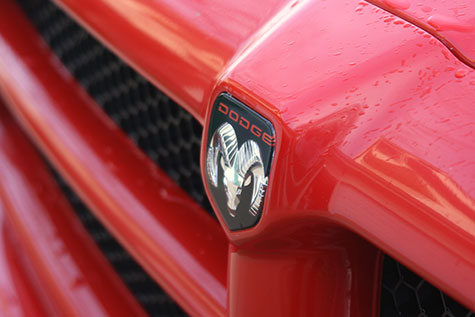 Then I was all about red. Red sweaters. Red scarfs. Red shoes. Red cars. Even a brief stint of red hair… 😆 Red. Red. Red.
Then in the last 8 years or so it slowly became all about the Pink.
I love pink. Bright, brilliant, glorious pink.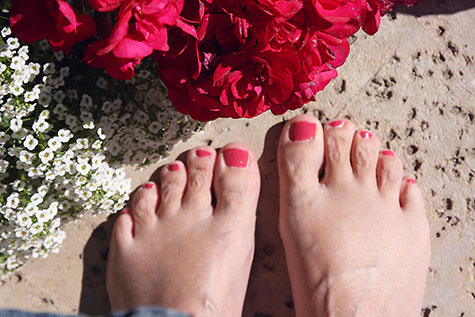 It's a happy color. Shocking pink, love that the most.
I feel a bit fickle. I mean, most people just pick a favorite color and keep it don't they? Well, I'm obviously not very loyal to my colors… Please don't think less of me… 😉
How about you? Do you have a favorite color? Has it changed over the years, or is your favorite color from childhood still your favorite color now?