Feast your eyes. Enjoy the brightness. I give you Palm Desert…
My beloved California poppies! So bright they almost hurt your eyes.
So hot you can't stand to sit in the sun….we were forced, forced I tell you, to read while soaking in the pool.
While looking at the desert mountain views…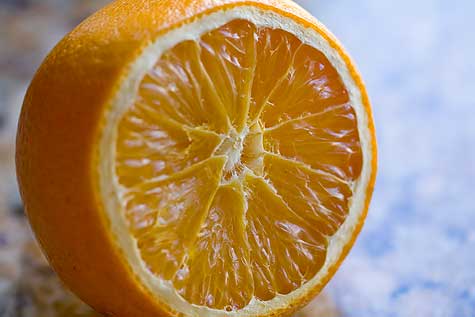 Oh, and when I say we're eating fresh fruit??
I mean fresh fruit… like from right out the door.
Ah, we have arrived. It's sunny and 80 degrees. I may thaw out yet… I love Palm Desert. :love: Wish you were all here to share it with me!