Forgive me my friends, for I have sinned bought another lens.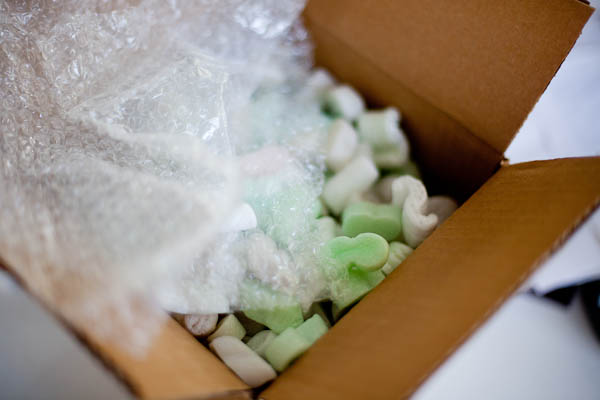 This time it is not my fault. My friend Janet Power was upgrading to the nicer version of this lens and offered me her old version of the lens..which I had borrowed from her before and love. It's the 50mm 1.4 lens. See, she boxed it up all nice and mailed it to me.
So, we can't really call this my fault, right? Janet forced me into it. That's my story and I'm sticking to it!
Maybe SuperGuy won't notice it? :angel: