I know, Father's Day. But this post isn't about my father. Though it could be 'cause he's super cool. :cool2:
But this is about SuperGuy, a most wonderful father. I should tell him more often how much appreciate him and what a great influence he's been on the boys.
He's always at the center of things 😉
Always sharing good times and laughter. We have a lot of laughter in our home.
He patiently waits through the long hair phases. SuperGuy knows when to pick his battles. This long hair stage wasn't so bad.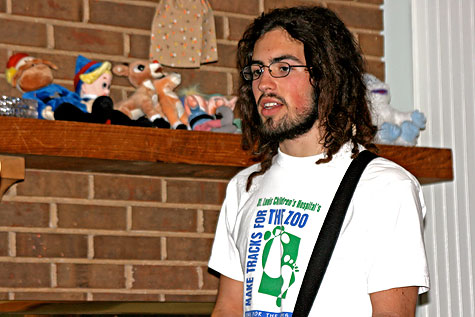 This stage of icky long hair didn't even phase SuperGuy. Well, not that he'd admit. 😉
He was even patient about these kind of typical male escapades. "It's money and metal, as long as you walk away from an accident, we'll figure out the rest." :love:
Though sometimes they get the better of him :rofl: Not that he'd admit that either…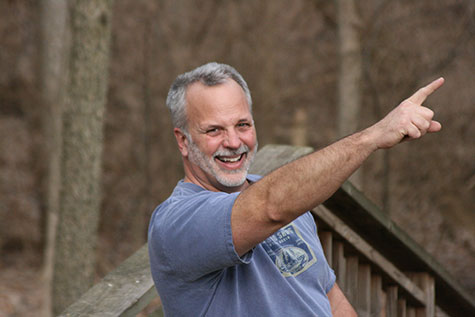 I love and adore this man. I hope the boys become fathers just like him. Patient. Really patient. Always there to listen and laugh with.
SuperGuy, Happy Father's Day. You're the best. :beer: