Great post title, huh? I bet that got you running right over here to read this post! 😉 Okay, I got some great ideas for themes for the upcoming photo of the month contests! Thanks for the help. I pulled out suggestions that people had for September, or just in general and we're going to vote on them, okay? YOU decide what this month's theme will be.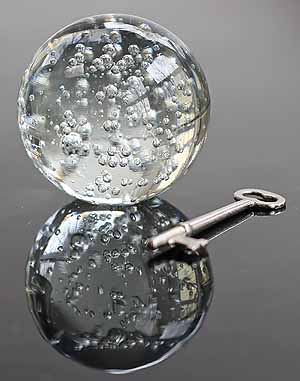 Once again, this photo has nothing to do with this post. It's just the paperweight is a feel good thing for me. So is the key. So I'm posting it so I can look at it today when I check my blog. I know, sometimes it IS all about me…
Getting back to business…
Okay, okay, okay…I like to make up polls too. I confess. So here's the poll. Let your voice be known. Practice voting so you're ready to vote in November!! (okay, that's for people in the U. S….) Let's see what the theme for September will be. I'll leave the poll open through Monday, okay?
Okay, and to make this exciting!!!! You get to choose TWO choices. I KNOW, I know! Sometimes life is just more exciting than words, isn't it?? :coffee2:
[poll id="20″]