Yes, I'm finally getting around to announcing the September Photo of the Month theme! The theme will be….drum roll….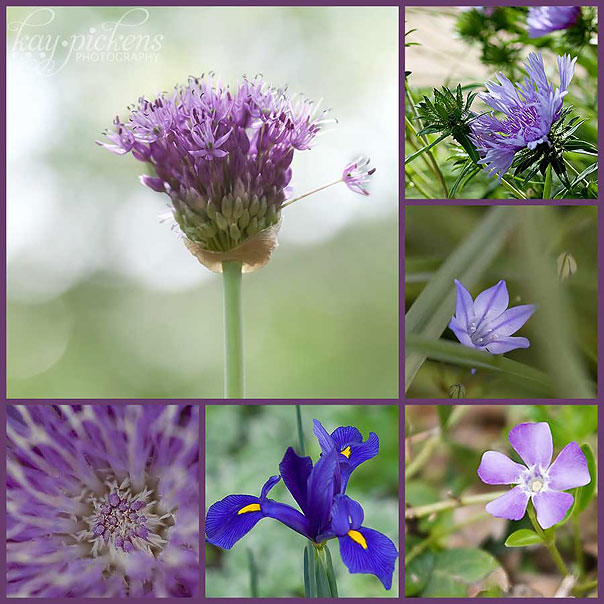 PURPLE
Yes, I know, a bit self-serving since I love and adore the color purple. For the record, the color purple for the theme DID get some votes when I asked for suggestions for the photo of the month theme!
I was considering sunrises or lighthouses…but I figured I'd have a significant advantage on that this month and that wouldn't be fair! 😉
So, since I'm so nice and generous…I went with purple. So go forth and capture your purple. I'll call for entries at the end of the month.