So, I'm just thrilled to have my hair short again. I thought I'd bring you along on a review of my two and a half year journey back to short hair. I started like this.
I think I started to let my hair grow out in March of 08.
This was February of 09: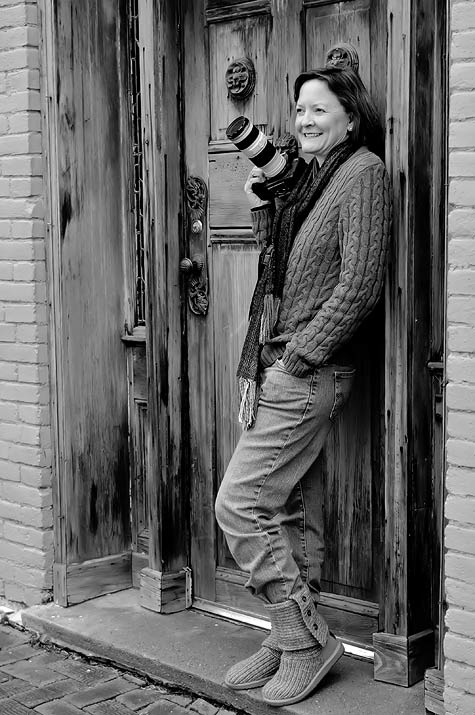 This was June of 09, I called it my artistic and creative ponytail stage…

Yes, I know. It really was just falling out and looking messy, but go with me here.
Finally made it to this length in January of this year….but I wore it back in a ponytail Every. Single. Day.

Got it cut a bit. This was February of this year. I liked it, but it was a lot of work and often fell flat.

I'm finally back to this, and I love it.

My 2 1/2 year hair journey.
The End.