Some of my fav photos of 2011…in no particular order…just ones that grabbed my attention when I browsed through the photos.
Love this little one holding on in the wind during this winter storm.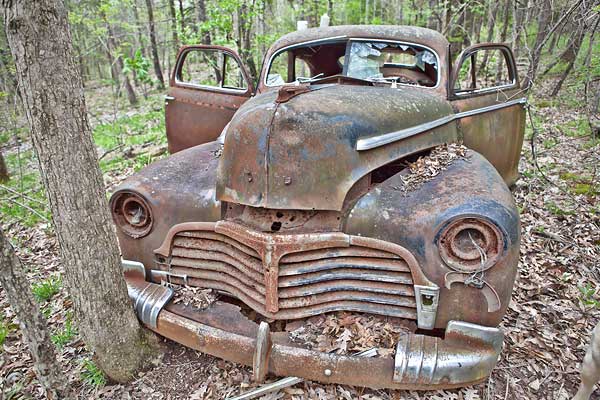 Wonderful old car at Annie's parents place.
My dad shooting Easter eggs with the boys. Such fun!
My son, Michael and his soon to be wife, Lauren. Yay! Another female in the family.
Love the colors and just about everything about this photo.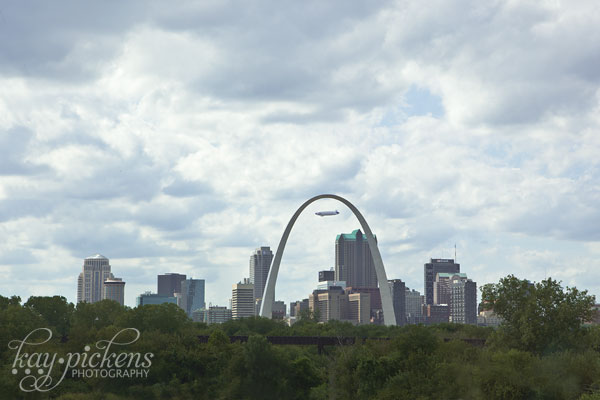 Love this one I captured of downtown St. Louis when we were stuck in traffic on the Illinois side of the river.
This one of my parents makes me smile every time I see it!
…since my sister hates to have her photo taken, I couldn't resist sharing this one, just one more time. I absolutely love this one of her and my brother-in-law. Yes, they are this fun in person too.
another bird photo…just because…
and my adorable Maggie. Of course.
Our family has had a great 2011 and we're very grateful for all our blessings and all our friends. Hope you all have a wonderful 2012!