Tomorrow I'll put up the Photo of the Year Contest!! Make sure you don't miss it!
But for today… I like to wrap up the year by browsing through my photos and picking out some of my favorites to show to you. Here are a few that caught my attention again. There are lots. Sorry if the page loads slowly for you!
Of course I had to add one in of SuperGuy's Truck Fire!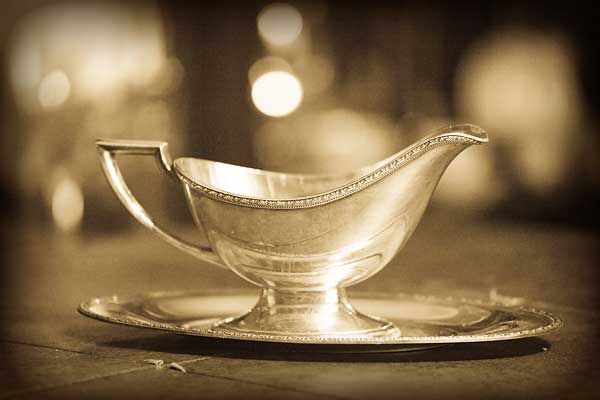 And, of course, a pointing photo…