Pretty tired of winter. I know, you hear me say that each winter. But this one has been so cold. So much snow. So much ice. Two more snow storms predicted this week. I'm so over winter.
But, of course, ice won't stop me from going out and taking photos. Never! Pretty sure this first one is my favorite.
Now, on this next one–what's up with the berries in the dead of winter?
The grass was completely frozen. I considered hauling the hose out and making a skating rink…not sure SuperGuy would have approved.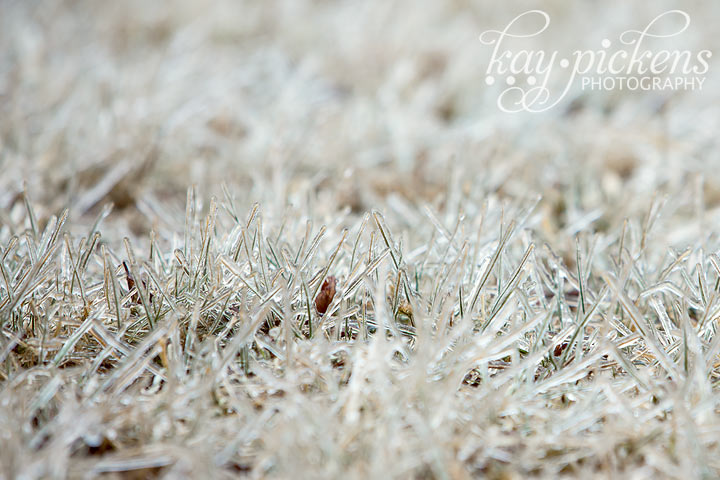 Ice hanging from our outdoor table.
A frozen thistle–I thought that was kind of pretty, in a winter cold sort of way
Of course, it's hardly a post without a puppy photo. Murphy went out in the ice to retrieve is ball.
Stay warm and safe, my friends.