I know, I know…I'm always moaning about winter. I want just a bit of spring. The first crocus. Maybe a daffodil. Something that promises that cold, snow, sleet, and more cold are on their way out.
It's no wonder I set my books in a small southern town…where it doesn't snow. Where it stays fairly warm the whole winter.
I call the above photo..the sunrises over the propane tank…
The propane tank that is really getting hammered this winter and the cost of propane is insane right now. Not enough for me to turn the heat down in the house and be cold, mind you.
This pale sunrise promises hope…hope that all this will melt and we'll actually see spring.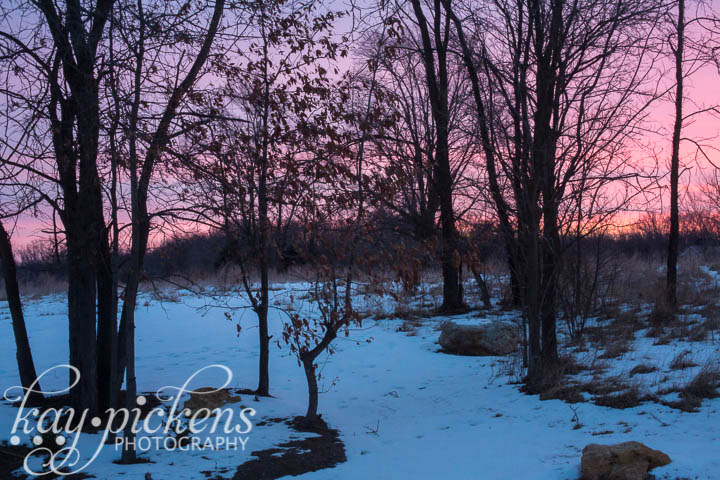 So, while I can fufill my photography needs with photographing the sunrise…from inside my expensively heated house…What I really long for are long photo walks outside. Shooting flowers in bloom and plotting my next story.
{ 1 comment }