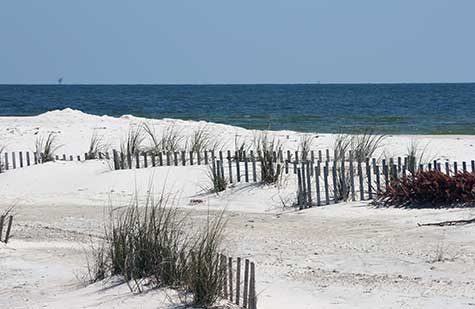 It was 2:30 am Saturday morning. We were still another half an hour from home during a 12 hour drive back from vacation. You would think that everyone would be tired and cranky. Or asleep.
I sat in the very back on the mini van. The white line of the highway stretched out in front of us dancing in the car's headlights. The interior lights cast a low glow inside the car. Music played on the radio. The low bass voices of my son and my husband filled the car as they sang along with the music.
It was one of those moments that comes in so crystal clear. So sharply focused it took my breath away. One of those moments I'll keep with me forever. Not a big momentous occasion. A tiny real life moment. When all is exactly right with my world and my heart is filled to over flowing.
Here's hoping I stop and notice, really notice, more of those fleeting perfect moments in life.
{ 7 comments }