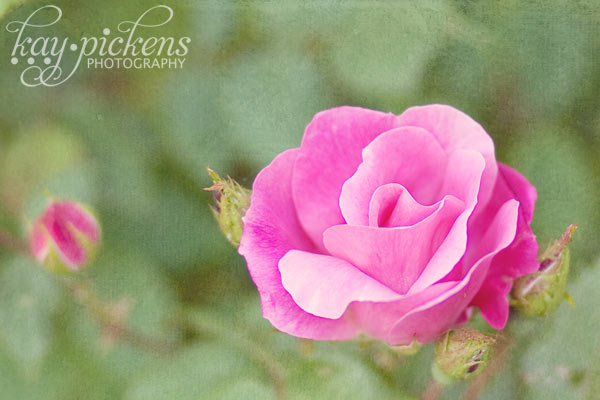 There are two things we can give our children…one is roots, the other is wings.
Fly free, my babies, but make sure you visit often and CALL ME! (okay, more likely a text these days, but I'm not picky!) Love you, boys!

Hope all you blogging friends have a wonderful weekend and may your children remember you on Mother's Day!

Similar Posts: