As Thanksgiving approaches I stop and give thanks for all the many blessings in my life. My family and friends. The good times.
Life throws us curves, but we find the strength to move through them and get to the other side. (albeit, sometimes with a bit of ranting and a glass or so of wine.)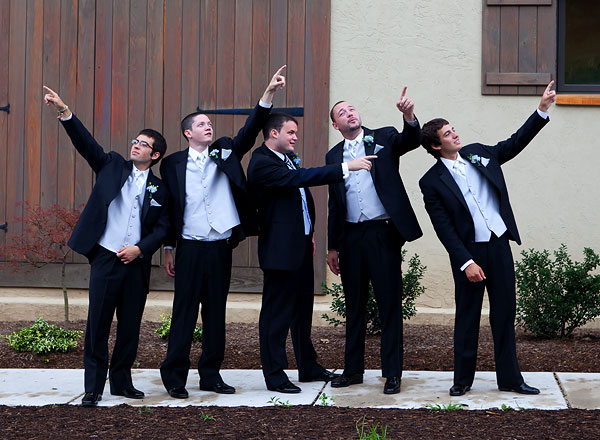 I am so thankful for the joy these boys bring me. (even if sometimes they take turns making me :hairpull:) (yes, I'm talking about you!) :heart:
I'm also extremely happy to have another female in the family! And I adore her:
And I will so miss the ones not coming into town for Thanksgiving this year:
and these two:
and, last but certainly not least, I'm so thankful to be married to this man. My best friend. He completes me. :heart:
I hope you all have a great Thanksgiving with lots of good times. Either a quiet dinner or a rowdy crowd like ours. I'm also thankful for all of you, my blogging friends. I'll see back here  on the blog on Monday. Stay safe.